Our Team
Jerry Wartski, Honorary President
Jerry Wartski is a real estate investor and an active participant in the Jewish philanthropic community. Born in Poland, Mr. Wartski began his life in the shadow of the Holocaust, losing his mother and father to Adolf Hitler (Y'S) and his evil followers. After being liberated with his brother by American forces, the surviving Wartskis emigrated to the United States. Mr. Wartski is a strong supporter of the Jewish State and frequently engages in Holocaust commemoration. He married shortly after his arrival in America and has two sons.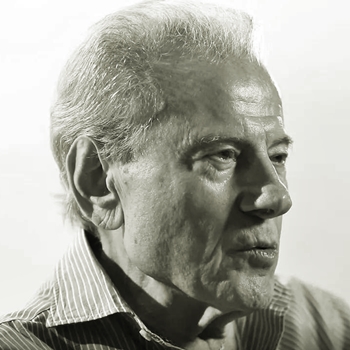 Dr. Stephen Soloway, Executive President
Dr. Stephen Soloway, of Vineland, NJ, is a rheumatologist affiliated with the Inspira Health Network. He started the Arthritis and Rheumatology Associates of South Jersey in 1993, birthing a world-class practice of its kind. Appointed by President Donald Trump to the President's Council on Sports, Fitness, and Nutrition, Dr. Soloway is a leader in his field, having sat on numerous boards and panels in the pharmacological industry. He has also been a member of advisory panels of major companies involved in arthritis or osteoporosis research. Soloway is passionate about Israel and her people.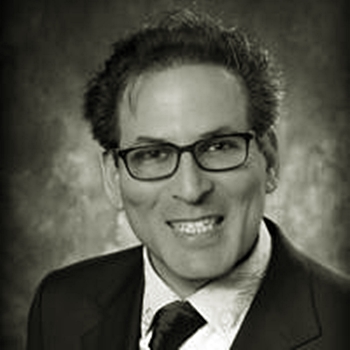 Dr. Joseph Frager, Executive Vice President
Dr. Frager is a physician in New York. He received his medical degree from the Perelman School of Medicine at the University of Pennsylvania and has been in practice for more than 40 years. He is one of the most notable and well-connected lay leaders of the Orthodox Jewish Community in New York. Dr. Frager is a significant supporter of Israel's new cities and towns in Judea and Samaria. He has also spent his life working for a unified and flourishing Jerusalem. He is the organizer of the popular annual Israel Day Concert in Central Park and arranges cutting-edge fact-finding missions to Israel.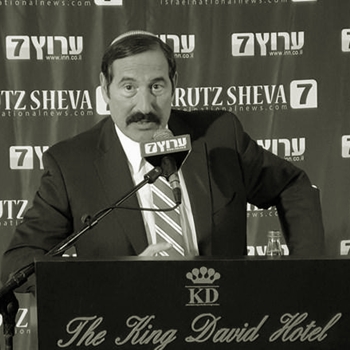 Rabbi David Katz, Executive Director
Rabbi David Katz lives in Brooklyn, NY and is a graduate of Yeshiva Torah Vodaas. He also attended Yeshiva Bais HaTalmud, where he studied Talmud and halacha. A descendant of Holocaust survivors who were prominent rabbis and renown European congregation leaders, Rabbi Katz networks regularly with rabbis and communal leaders across America and in Israel. Rabbi Katz, a vocal opponent of anti-Semitic activity, is known for his involvement in chessed, community work for Jewish people around the world, and for his advocacy on behalf of the State of Israel.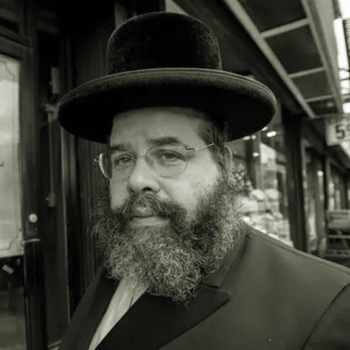 Mr. Farley Weiss, Chairman
Farley Weiss is the past President of The National Council of Young Israel and an intellectual property attorney for the law firm of Weiss & Moy. His writings have been published in The Jerusalem Post, Times of Israel, Hamodia, The Forward, and The Arizona Republic. He was prominently thanked by Jonathan Pollard for his efforts to get him released from prison. Farley Weiss helped nudge US Congress to pursue Palestinian Arab terrorists who had murdered Americans. He was involved with the staff of Senator Kyl's office when the Kyle originated The Jerusalem Embassy Act of 1995. Former Israeli MK Uzi Landau credited Farley's idea to launch a campaign with the slogan "Vote Yes Get Peres." The slogan assisted the success of Uzi Landau's opposition in the Likud referendum on Disengagement. Additionally, Mr. Weiss is familiar with the Israeli judiciary, having clerked for former Deputy President of Israel's Supreme Court of Justice, Menachem Elon.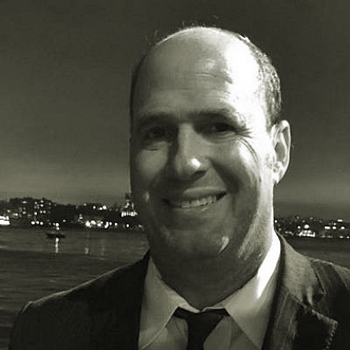 Mr. Stanley Sved, Vice President
Mr. Stanley Sved is the former president of the Young Israel of Elkins Park and the Young Israel of the Main Line, and former regional vice president of the National Council of Young Israel. Mr. Sved is a son of Holocaust Survivor who was born in Chust.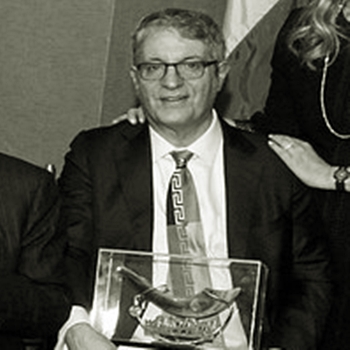 Who We Are - Our History
Israel Heritage Foundation was established in 1974 by Holocaust survivors, who previously called it Ayshel Avraham and is registered as 501(c)(3).
Ayshel Avraham was a special name that still has historical ties to the Jewish land. Be'er Sheva was once the home of each significant Hebrew patriarch, Avraham, Yitzchok & Yaakov. Avraham planted a tree (אֵשֶׁל, Ayshel) near the well in Be'er Sheva (Genesis 21:33). For thousands of years, this was an important meeting place for merchants and nomads. Nowadays, you can still visit the well and see the tree planted by the forefather of the Jewish nation, Avraham.
While Jews ruled the land for over 1,000 years, two thousand years ago, they were sent into a diaspora spreading them throughout all four corners of the world. Since that fateful day, the Jewish people have longed to go home. Living in exile has not proven easy, and the Holocaust was the last straw. Survivors believed it was more important than ever to re-establish their homeland to ensure these tragedies would never happen again. They held on to the hope and promise of Hashem that one day they would be back in their "Promise Land."
"Hashem will bring back your exiles, and have mercy on you. Hashem your L-rd will once again gather you from among all the nations where He scattered you. Hashem your L-rd will bring you to the 'Promise Land' which your forefathers occupied and you too will take possession of it. Hashem will be good to you and make you flourish more than your ancestors." (Deuteronomy 30:3–5)
The Holocaust is the worst genocide the world has ever seen. Jews were mercilessly killed for no other reason than the fact that they were Jews. Holocaust survivors endured pogroms, inhuman treatment, death camps, and watching their family and friends be killed. It is without question that they chose to re-establish the homeland of their people, promised to them by Hashem, to keep future generations safe and robust. It wasn't an easy task. After losing 6 million fellow Jews, they were forced to fight another immediate war with all of Israel's surrounding Middle East countries. More were lost for the battle of their freedom. When the land was won, they faced the obstacle of building an entire nation. Ahavat Yisrael and the love of their country kept their dreams alive. Today Israel is the only Democracy in the Middle East and is known as the light unto all nations. The Holocaust survivor's dreams came true, and the Israel Heritage Foundation's mission is to keep that dream alive.
Years later, as the generation of the Holocaust got older, they left their legacy to Dr. Joseph Frager. Today, he is the Executive Vice President and renamed the organization "Israel Heritage Foundation."
Throughout his years of communal work, he has dedicated his time to helping Holocaust survivors in whatever way possible.